Downloads
Discover, Portumna Ireland's Hidden Heartlands and the Lough Derg Blueway even better by downloading the brochure you need for each activity you are planning.
Take a walk, cycle, canoe or boat and Discover what Portumna and the Lough Derg region has to offer.
Discover for yourself the beautiful nature, environment, and the people.
Bringing you a refreshing, relaxing and replenishing feel like you haven't felt in years
Enjoy the freedom that Ireland's Hidden Heartlands will bring
Visit Portumna
Portumna Castle
Irish Workhouse Centre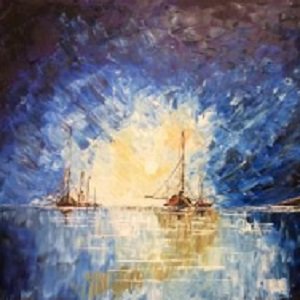 Portumna Castle Crafts
Guide to Woodland Flora, Portumna
Engine Room
Pallas Karting
Portumna Physiotherapy Clinic
Lough Derg Blueway (North) Brochure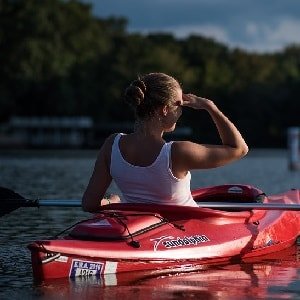 Lough Derg Blueway Activities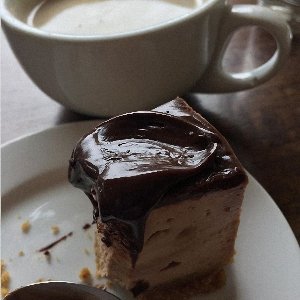 Lough Derg Blueway Food & Festivals
Lough Derg Blueway Art & Crafts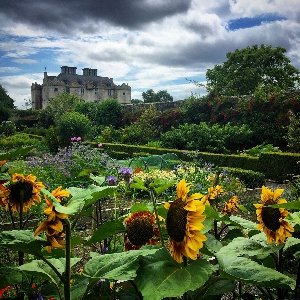 Lough Derg Blueway Heritage Brochure
A Taste of Lough Derg 2018 Brochure
Visit Wilde Irish Chocolates